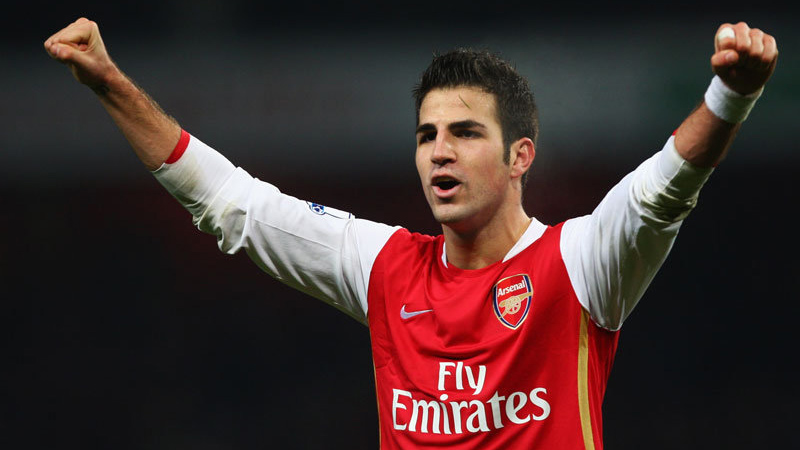 Loic Remy has apparently agreed personal terms with Arsenal - this guy is a 'Wenger player' - a French international, unable to show his true potential at his current club, in need of quality players to set up the chances for him.
Remind you of a player in a similar situation that we signed from Juve in 1999?
Bring it on - I believe Remy will shine at Arsenal with players like Ramset, Ozil and Wilshire to set him up.
Allegedly the club are also talking to Madrid about bringing Benzema to London. Personally I've never been convinced by the player but that's just me. I'm not sure that he actually wants a move though, so I wouldn't expect a result here.
Samuel Eto'o - Now this would be an interesting signing. Eto'o has balls, and has a point to prove to Mourinho. Arsenal would seem like his stage, but will Wenger give him the opportunity? - I'd like to think so, but he'd have to accept a cut in wages. He'll probably end up going to the States.
Fabregas - bring him back - end of. Nothing else needs saying. He belongs at Arsenal despite his 'man and boy' Barcelona heritage. Give him what he wantsd and let's see him in the red and white again please.