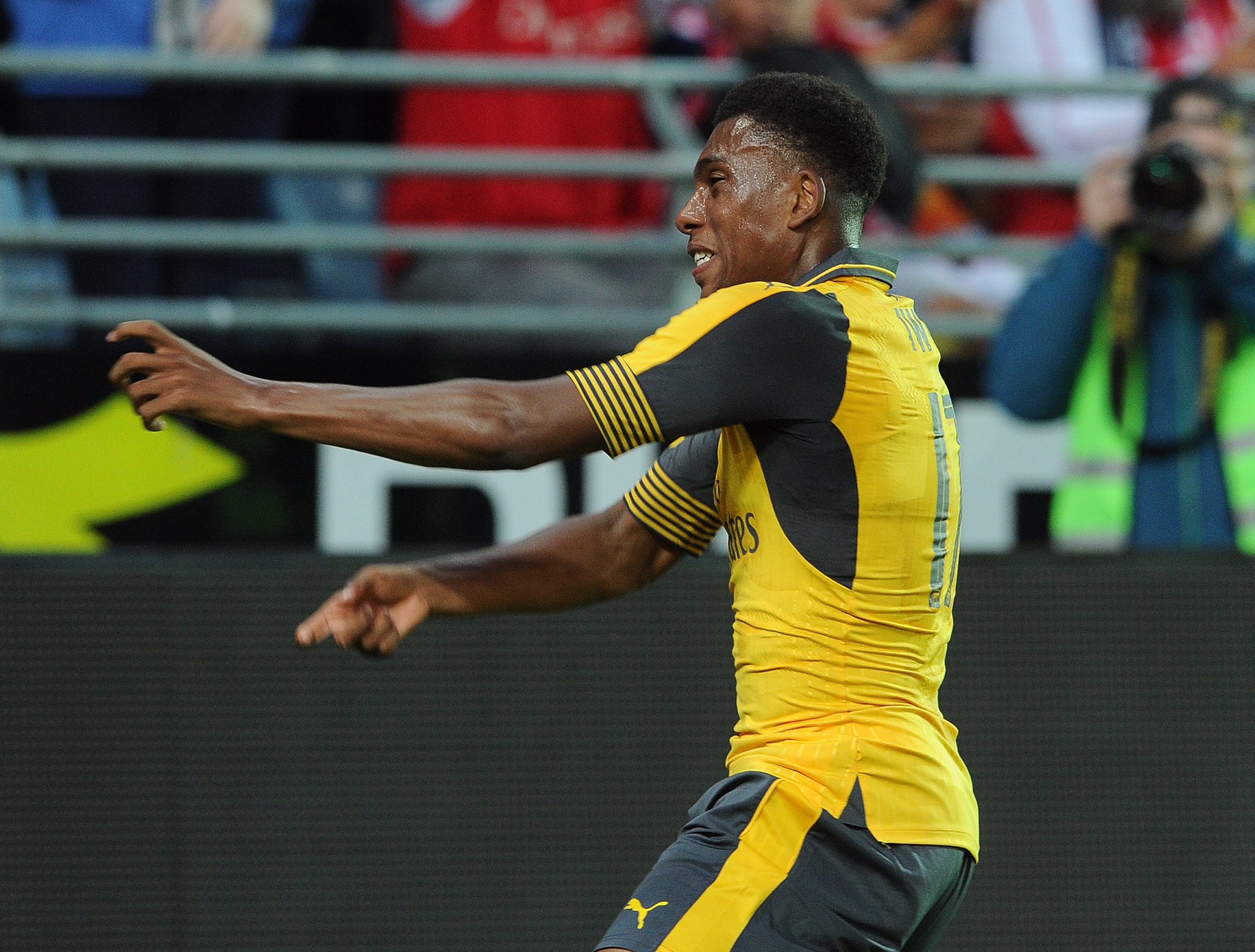 We have some very talented youngsters coming up through the ranks - no doubt about it, but will wenger use this as 'reasoning' not to add any experience to the squad?
Surely he can't.
Every squad needs youngsters, but equally there has to be a balance, and currently there are no experienced additions to the squad on the horizon. The paers are full of talk, but that's all it is.
Of course the club will remain tight-lipped about any deals that are taking place, so it's hardly unexpected that we have no tangible evidence of any forthcoming purchases.
So it's a case of 'no news at the moment' - biut isn't it always like that?
Depressing in many ways, but we must remember that this is the way we do business. We should probably 'keep the faith', but it's becoming increasingly difficult given our manager's traditional reluctance to spend money.
Wait and see.