A quick glance at the tabloid newspaper and clickbait-ish news sites would leave you wondering how we're going to accomodate Lukaku, Morata and Draxler in the same side, however we also have problems at the back to sort out.
In short - we're woefully short of quality cover at centre half, and our first choice pairing of Mertesacker and Koscielny can't be wholly relied upon.
The big f*****g German is showing his age - while still a class act his lack of mobility was exposed last season. Kos is a target for Bayern Munich, and while I don't think he'll go, you have to ask why he's about to enter the final year of his contract without being made to sign an extension.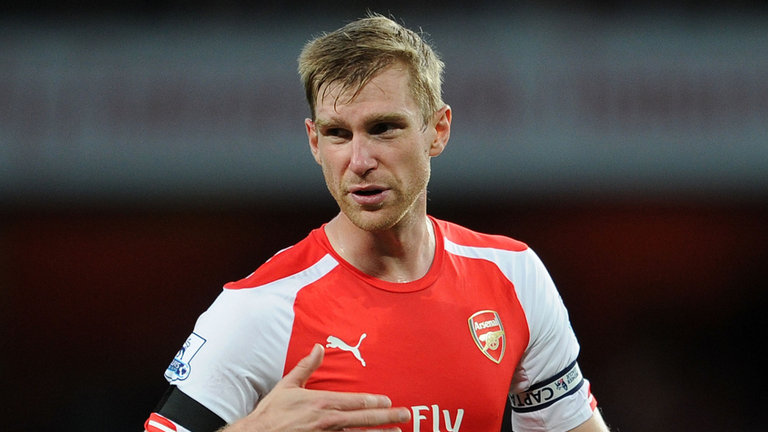 It's all very uncertain, and Wenger is currently in France at Euro 2016 working for French TV.
A case of Nero fiddling while Rome burns? - or is he doing his job and looking to strengthen the squad?
We'll see.