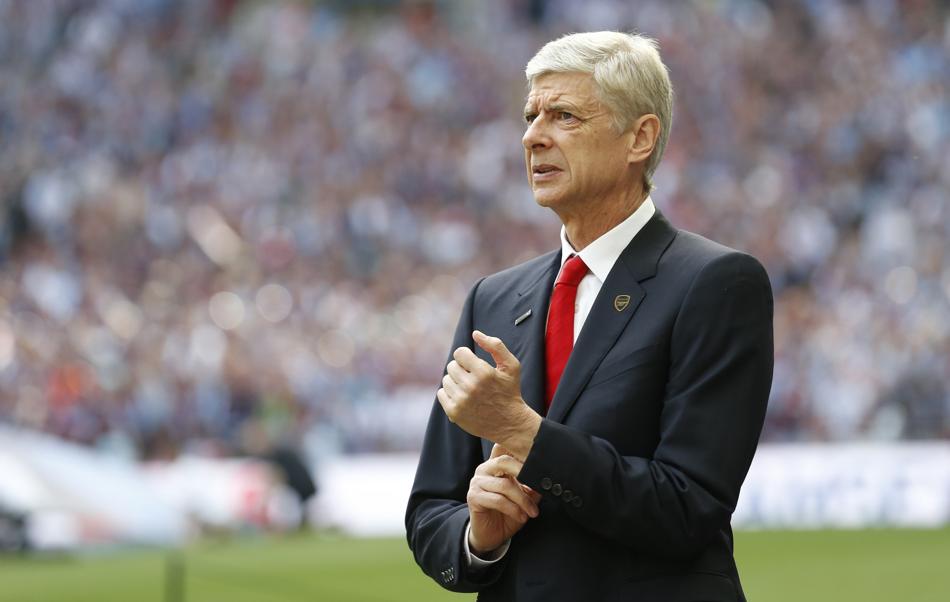 "I am very proud. For the club it is great, we won it 12 times, more than any club. Personally I managed in seven finals and we won six."
"I think of course we can push on."
"Why not? We have won the league in the past when we had the potential to do it and that is what we want to do again."
"I had to make some big decisions today," the Frenchman said when asked about Walcott's inclusion ahead of Giroud.
"I thought the pace would be a problem for them. They play high and we had the combined pace of Sanchez and Walcott but it was for us to dominate the midfield and use our strikers. I knew if we were able to do that we would be dangerous."
On Walcott:
"I don't see why he should not be here next season. He is a player who was out for a year through injury and it took him a while to come back to his best and I think he is now at an age when it is very interesting.
"He has experience and is at his peak physically. It is the time to stay with us."
"I have two more years of contract and I will sit down with my directors and see how much they believe and trust. My hunger is great but I want to do well.''
"It was a convincing win. I never felt the focus or the quality dropped and overall it became comfortable for us."
"We have good midfielders and at the moment we are not looking at Arturo Vidal."