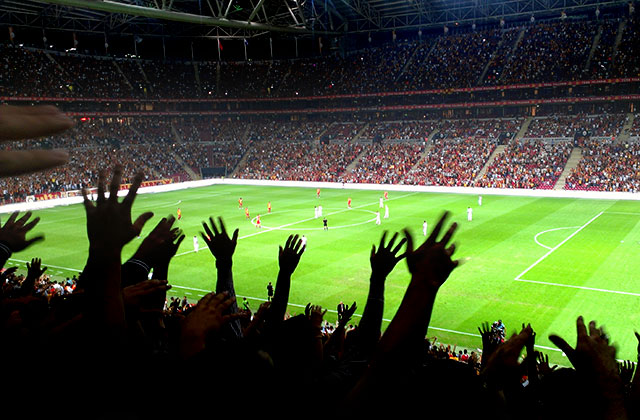 "I told you before the game it would be a great escape, and I must say I'm very proud of the team."
"We needed to be right on the mental side and right on the tactical side as well. We knew we had to push for the third goal because it's very dangerous at 2-0, and we had the perfect game.
"Nine times out of 10 in that position you are out of the group. We needed something special to switch it on and come back like we did tonight. We needed a complete team performance and that's what it was.
"Maybe it is a lucky year for us in the Champions League. You never know."