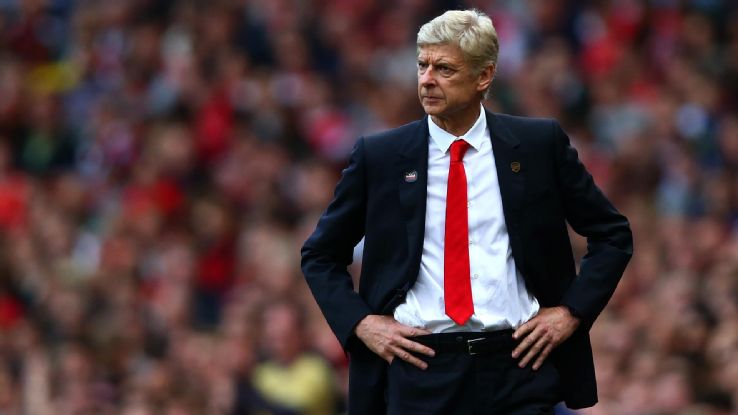 "I'm always optimistic. In our job, if you are pessimistic you don't go far. I feel that we have made progress.
"Chelsea are worthy winners this season because they have been the most consistent team of all. Let's finish the season well, prepare well for next season and give them a good fight."
"But all of these players were not available at the start of the season. Many came back with problems after the World Cup.
"We maybe found a better balance between going forward and defending in the second half of the season."