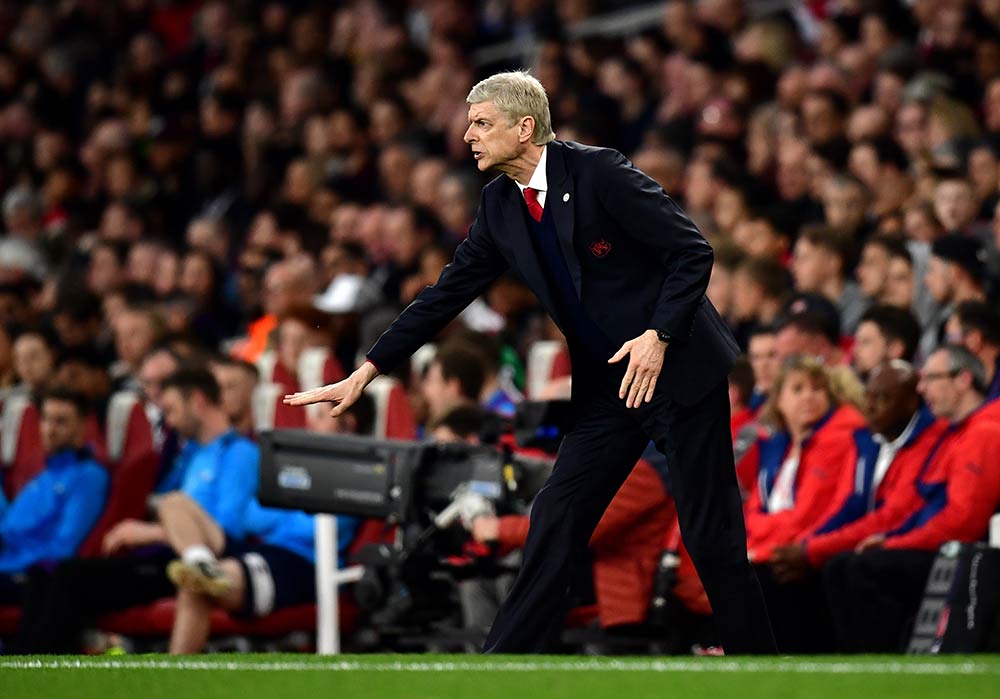 Arsene's post-Lincoln comments included this bold statement about his future...
He said:
"I think I have shown a lot of loyalty and my preference is to stay here and I have repeated this many times. This is not conditional, this is how I felt on the situation. I try to serve this club with complete commitment and I will do that as long as I'm here."
"I focus on my job and I let other people judge my performances. I am not to worried about the rest, I just focus on winning the next game and get this team to perform."
Looking back at the Bayern debacle, he said:
"The team was unjustly criticised for the game against Bayern, but we had to get a bit of perspective. I've watched this game three times now. We were killed by the referee. We played an excellent game."
"I would like to watch the game again with you, and you would see that the players didn't let me down. They put in an outstanding performance. I think we got two different five-goal defeats. The first one against Bayern I accept we collapsed but when you are down to 10 men against a team of that quality and concede a penalty and have four goals to score it's not a game anymore."
He also acknowledged that he wasn't in the mood to gamble against Lincoln by putting out a weakened side:
"Of course I didn't want to gamble today. I wanted to win the game and I felt as well that the team had performed well against Bayern. I wanted to give them a chance to get their confidence back, that's why I retained 90 per cent of players from the starting line-up. It's always dangerous because confidence can drop quickly."
Perhaps he sees an FA Cup win as his ticket to a new contract? - For me it's simply not enough.