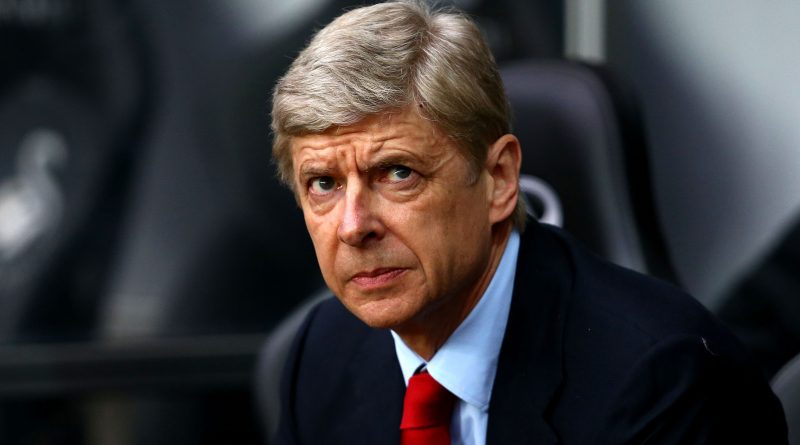 ...There was a time that I hung on the guy's every word, but now i find myself cringeing at some of the stuff he comes out with.
He is not in touch with reality, and doesn't seem to connect with the fans in any way. He's an intelligent man who is surely aware of the groundswell of opinion against his transfger policy, but either he's a puppet of the board, or he really doesn't believe that there are players who could stengthen the squad.
Either way his position is untenable.
Read this nonsense and judge for yourself:
"Why do you say I'm reluctant? If I buy you tomorrow for £45million I have spent £45million and I would have done well because I will have listened to you but spending the money in itself is not a quality. Spending the money buying a top player is different and we are ready to do it.
"I just said I'd spend £300million if I find the player and I had £300million. Do not forget we are a club who has 600 employees who we have to have a responsibility to as well. It's a bit surprising you come out of games and don't speak about football. You have to speak about money.
"You have to respect the players who played and the performance from both teams. If we find the players to strengthen our team then we are not reluctant to spend the money.
"The fans are highly influenced by the media, that's part of the process today. We try to make the right decisions, it's as simple as that.
"We have a whole team working on the strengthening of the team. I'm not the only one. Unfortunately no-one speaks about the performance of Rob Holding. You should be happy, he is English and 20-years-old. I am sorry he didn't cost £55million so he can't be good."
"We could have got more out of that. It was a game where we had the chances and I think it was a game of intensity and quality," he said. "They were very direct as you know and we needed to have the courage to play without making mistakes at the back.
"It was a fight until the end and you could see Leicester have some mental qualities and that explains why they were champions last year."