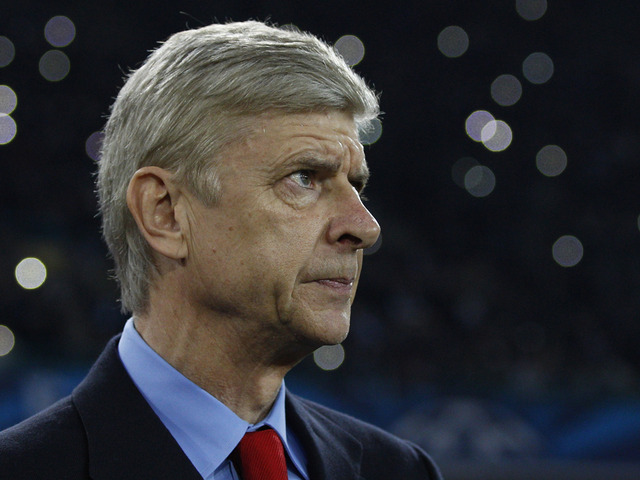 The answer to the inevitable Mourinho questions:
"I do not want to go into that silly, disrespectful remark. I never spoke about him in my press conference and I will not start.,"
"The only thing I know is it's more embarrassing for Chelsea than for me."
And on the match...
"I'm very proud of the way we responded to the huge defeat we had last week, and that was the most pleasing thing.
"To win makes you stronger, and that was important today.
"The FA Cup is always interesting, and now we have another big tie here. It will be an interesting game."