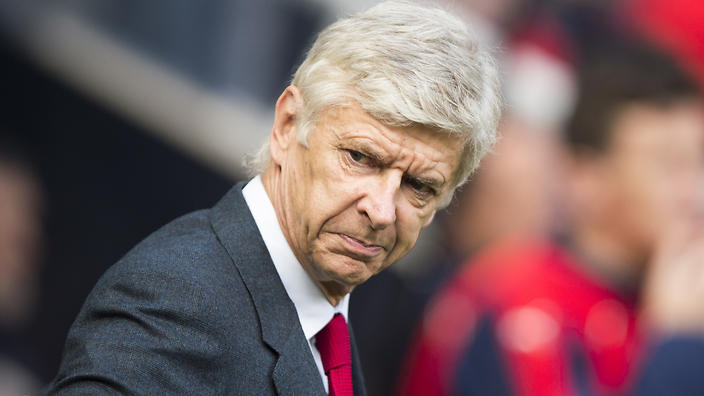 "Honestly during the game, I didn't see it. But I have just seen it again on television and unfortunately it was a red card. He didn't play the ball at all.
"I think yes, the referee did all right, but Newcastle maybe wanted to stop us from playing, from moving the ball quickly to stop our game - they tried that from the start on.
"Mitrovic went a bit overboard. It was maybe a bit unlucky as well, I don't know - did he do it on purpose or not? I don't know.
"I must say that Newcastle decided from the start on to make the game quite physical, and we had to keep our nerve and not become a little bit aggressive as well, so I thought we did that well."
"You play away from home 11 against 10, you know that they play 15 yards deeper. You play 10 against nine in the final third, the crowd is behind their team - that puts pressure on the referee - and then it's very difficult. We didn't find the space.
"They defended well - they showed why they didn't concede at Manchester United as well - and in the end, we are happy to have the three points and to win 1-0."