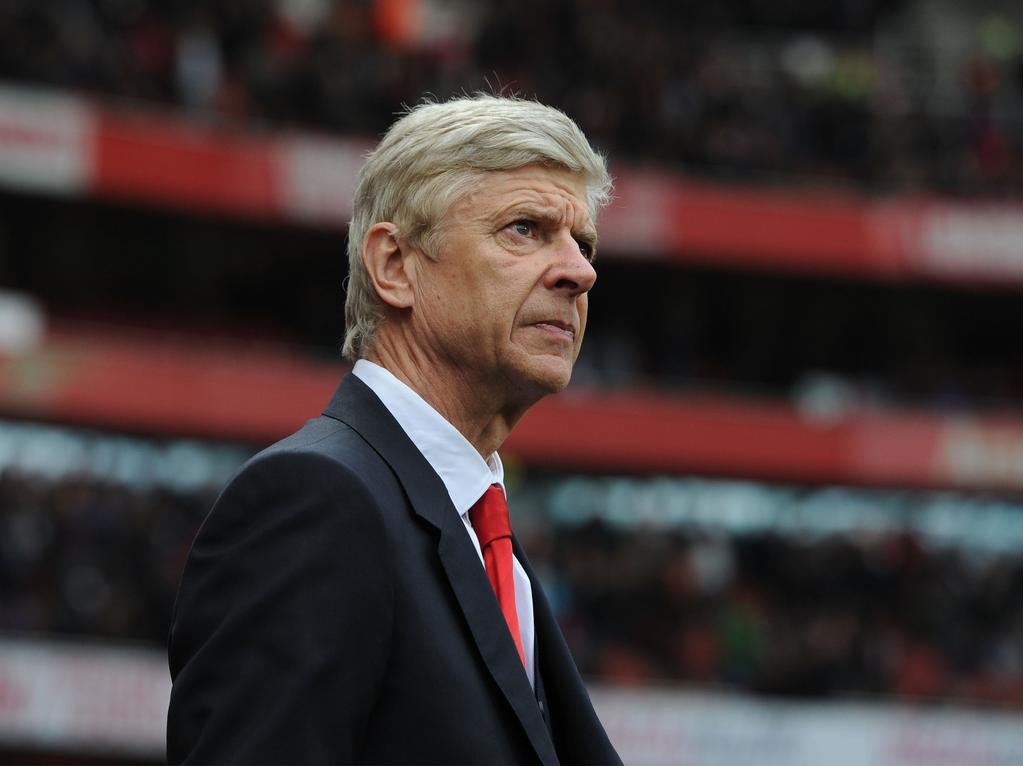 "If Walcott plays and scores everybody says Walcott is good, but before the game everybody says 'why did you not buy a striker? - If I bought a striker Walcott would not have played. It's always a vicious circle.
"At some stage you've just to believe in your players and give them a chance."
"I believe he can be a prolific goalscorer because you come out of the game and think how many chances he had. The bigger the belief he will have to score, the more he will score. He gets in good situations.
"He scored a great goal, I must say. He needed technical quality to do it and calm in the finishing. It's good that Giroud came on and scored as well."
"If you want to be a bit critical, you could say there's too big a difference between number of chances created and number of goals scored but that can come quickly once you win games at home.
"We had 30 shots on goal today and continuously we created chances from the first to the last minute.
"Players have the quality to score so at some stage that will come. We have stabilised our defensive record."