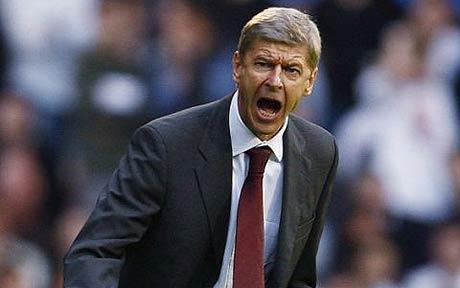 "We needed to get three points and it was difficult because Crystal Palace are a united team, very well-organised with a big physical quality and impact in every challenge."
"On our side we needed to be patient, intelligent and use our opportunities that most of the time come in the second half. That is what we did."
"Our defensive stability doesn't create unrest in the team and allows us to continue the way we want to play, even if we don't score early goals, and that's what happened today.
"At home we don't concede and that of course means you don't have to rush your game too much."