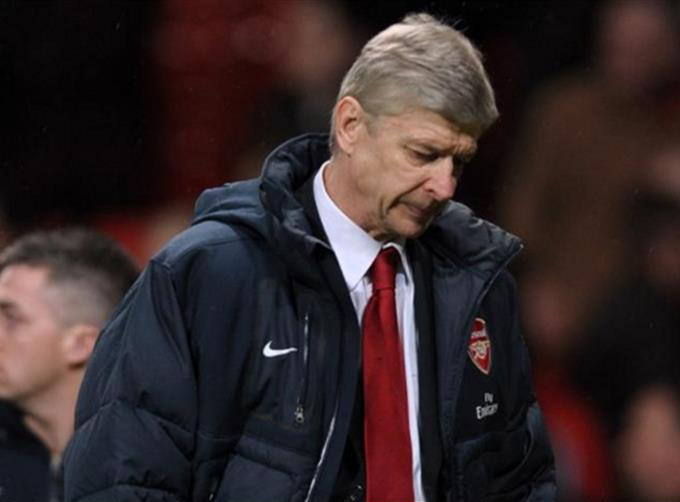 "It was an intense game. We have to regret conceding a set-piece in the last minute but overall it's a fair result. We were just not spontaneous enough in our game. We played a little bit with the handbrake on.
"It was important for us to come back, especially after having not played our usual game in the first half. To be level at half-time was a good result."
"Last year was big in our mind. In the first half we lost too many balls and the flow was not there. Second half was better, and at 2-1 up and after that we had a few chances.
"My first job is to win the games and if you can win the games and be fair, that's even better.
"When you're 2-1 up with minutes to go, you want to win the game but overall 2-2 is a fair result."