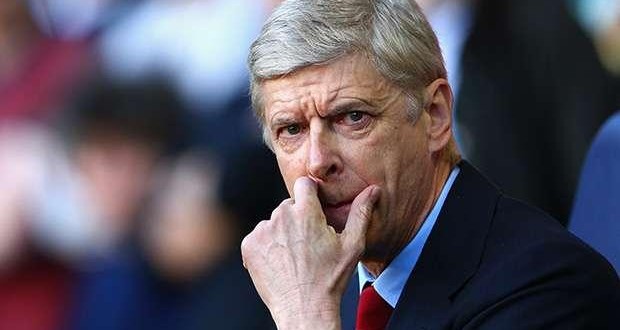 He [Wenger] told Sky Sports: "He [Giroud] had surgery today. It went well but he will be out maybe until the end of December or beginning of January.

"I don't know yet [if Arsenal will sign anyone]. We are looking around but we want quality. We h

...

ave [Theo] Walcott coming back soon; I think [Yaya] Sanogo will make an impact this season and we also have [Lukas] Podolski and [Joel] Campbell.

"To find players who are better than we already have could be very difficult now."



To find better players than Yaya SaNoGoals, Theo-whom-I-have-never-previou

sly-trusted-to-play-as-striker

, Lukas-who-doesn't-even-make-th

e-bench-regularly and Joel-completely-untried-at-thi

s-level... seriously?

Who do our competitors have (as dedicated strikers) ?

Chelsea have Diego Costa + known quantity Drogba as backup, Torres (even if he's shit)

Man City have Aguero, Dzeko, Negredo, Jovetic

Liverpool have Sturridge, Balotelli, Lambert, Markovic

Man Utd have Van Persie, Rooney, Welbeck

Everton have Lukaku, Eto'o and Naismith

Why do we have to settle for Giroud as 1st choice (not in the same league as Aguero, Costa, Sturridge, Balotelli, Van Persie, Rooney, Lukaku) and no serious dedicated striker as backup.

It's embarrassing and even more so when he treats the supporters like mugs and tells them Sanogo, Walcott, Campbell and Podolski are hard to beat when he doesn't even trust them himself.
This is Wenger breaking it to the fans gently - we ain't signing anyone to replace Giroud.